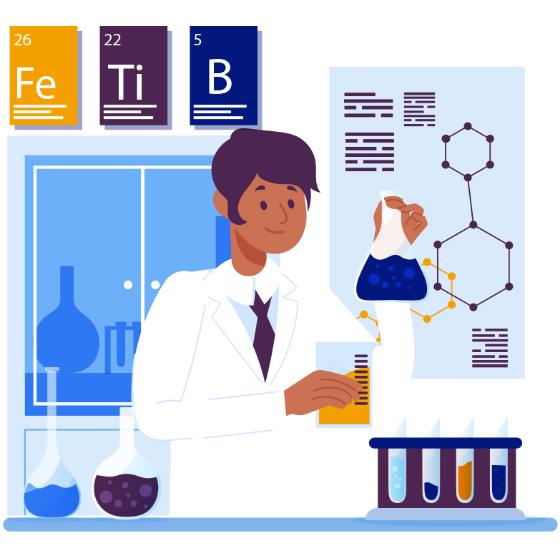 Company Overview

Molecular Testing Service
22PLUS Genomic Information Technology Limited is a member of Pangenia Inc, a leading molecular diagnostics (MDx) group in Hong Kong. Our testing services are provided by Pangenia Inc. We aim to help the public understand their own genetic makeup and construct a healthier life.

Advanced testing equipment
As a large-scale molecular testing laboratory with advanced testing equipment, 22PLUS strives to provide accurate and reliable molecular testing, IgE & IgG allergy testing with advanced technology and all-rounded supportive service on par with international standard.

Professional market analysis
As a sizeable local molecular testing company, we integrate innovative technology with professional market analysis. Our lifestyle tests are welcomed by the public and are becoming a social trend. We are honored to receive the support and trust from different parties, enabling us to develop a strong and complete corporation network.

Partnership
Our partners come from different fields and are highly reputable in the market. Our professional and reliable molecular tests allow companies to improve their competitiveness. We look forward to co-operating with different companies who are interested in expanding the health product market.

Innovation and development
At the same time, we actively cooperate with local and overseas academic and research institutions, remaining at the forefront of molecular testing innovation and development, so that the public can benefit from advanced technologies.