Simple procedure, safe and fast
No bloodless procedure, simply use the buccal swab, you can collect the sample at home
Comprehensive Test
48 traits are covered including personality, physique and talent. It helps parents fully understand their children
Test report issue within 15-18 working days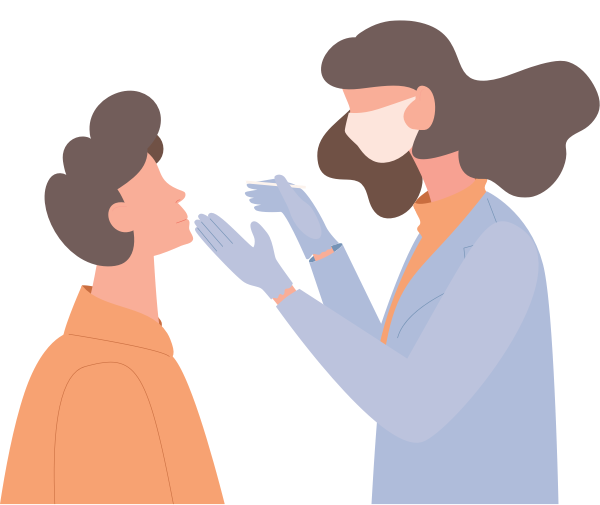 1

Online payment (Free local delivery & return)
or
Cash payment (visit our company for sample collection)
2

Use the cheek swabs found in the kit to collect your DNA
Online payment (after sample collection at home, you can return it with the completed form to our laboratory)
or
Pay now (the sample will be collected by our specialist directly if you visit our laboratory)
3

Tests with the most advanced technology
4

Data analysis - our scientific team will extract and process your DNA to analyse the genes
5

Reporting the result by email within 15-18 working days
According to the GWAS (Genome-wide association study) in the field of genetic research, unique genotypes and their associated phenotypes can be discovered by identifying DNA variations within the genome. The test could help you to understand the talent, physique and personality of your child. It helps parents establish targeted parenting methods and this lays the foundation for child's development.
We firmly believe that teaching students in accordance with their aptitude is the best way to raise children.In order to teach effectively, the parents must first know the child's talents and traits, followed with targeted teaching to stimulate their interest for learning and to build confidence.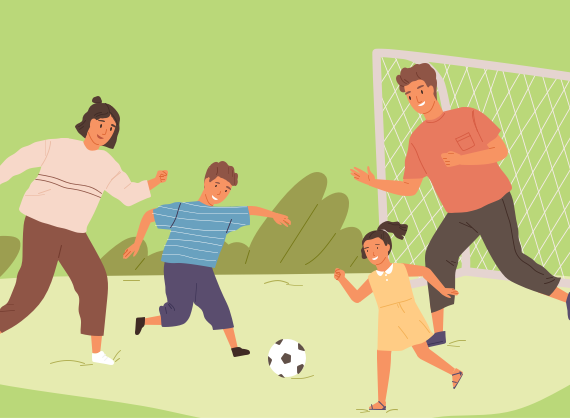 Genes are genetic factors, all inherited from parents. Due to the function of coding instructions, genes can control the synthesis and metabolism of human protein.
Genes play important role in determining a child's physique, mental and physical health, and a potential. If a child's innate talent can be cultivated, his future will definitely be promising.
Genetic tests help your child brighten up in the future
Talent-RRO Genetic Test, Reveal your talent, Create your future
Professional genetic analysis, help you to understand 3 different areas:
Natural Talents
To help developing child's potential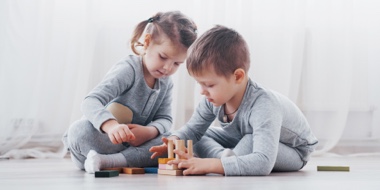 Physical Potential
To help managing children's health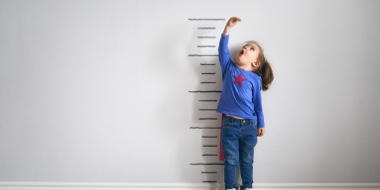 Character
To help improving the character and communication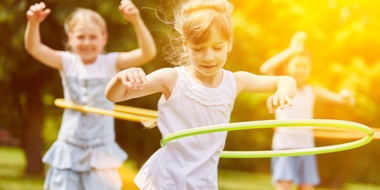 Accurate and Reliable — DNA testing technology with genotyping accuracy of 99%
Professional Quality—The FIRST commercial genetic testing laboratory with NGS equipment in Hong Kong
Detailed talent gene test report to assist training
The talent gene test report not only reveals the innate talent of the child, but also includes targeted improvement programs.
Who should take this test?/ Target Audience
Anytime after birth (Recommended test age: 0-12 years)