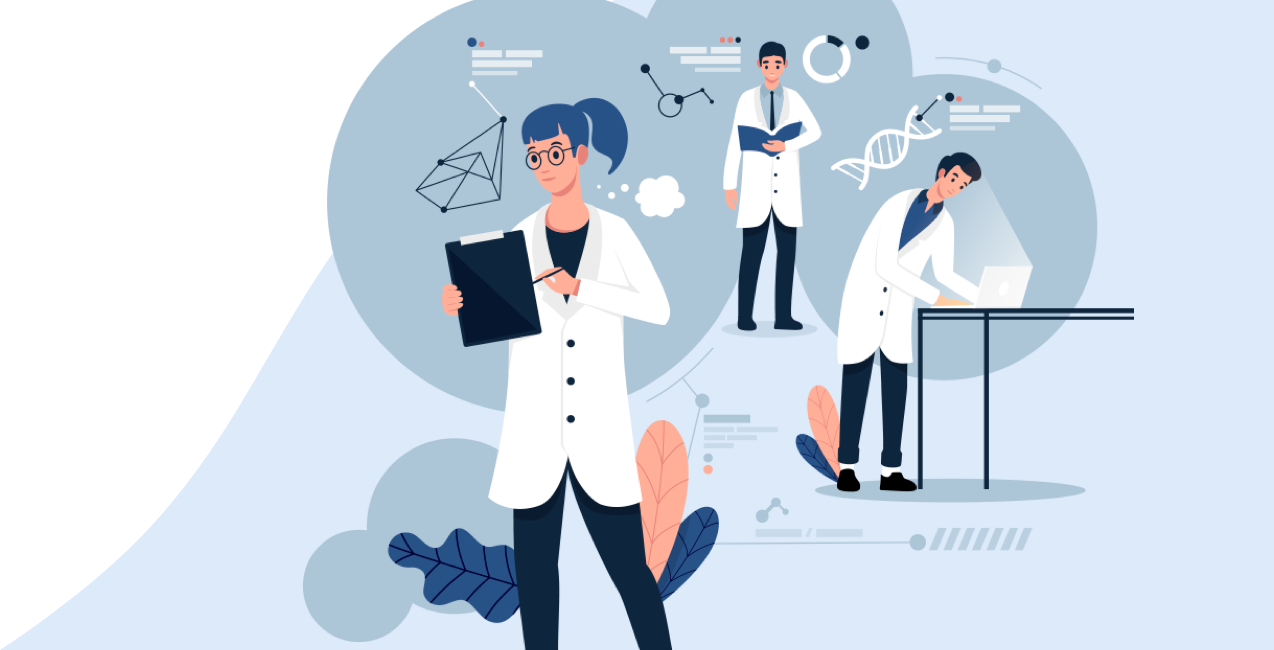 Our Team
Our staff come from well-known local and overseas universities. With the latest knowledge of life science technology, we are building a trustworthy molecular testing organization.
Teamwork – Each of our staff has extensive professional knowledge. To achieve the best work efficiency, we put the team collaboration at the highest priority, enabling our the service to achieve a higher level.
---
Top scientific research team
Our top scientific research team is comprised of more than 70 experts, including over 20 PhD holders and licensed genetic counsellors to provide genetic consulting service towards public.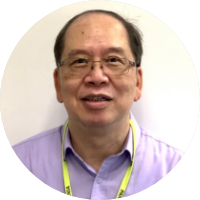 DR. DAVID HO
Dr. David Ho got his Laboratory Medical Science degree at the University of British Columbia in Canada, then obtained his MPhil and PhD from the University of Hong Kong. He is the fellow of the Institute of Biomedical Sciences (FIBMS) in Britain. Before joining Pangenia, Dr. Ho worked at the University of Hong Kong for many years, and mainly engaged in cancer research and laboratory management. His research results were published in various prestigious journals, such as Cancer Cell, Hepatology, Cancer, Gut and etc. He is now the Laboratory Manager in Pangenia Inc.
DR. TYLER LEUNG
Dr. Tyler Leung who holds a Ph.D. in Biotechnology, Hong Kong Baptist University, joined Pangenia Group as a R&D Manager bringing with him over 16 years of experience in R&D research, program forecasting and management at corporate level. He worked across various research areas, including Molecular Biology, Neuroscience, Skincare and Healthcare science, Nanotechnology, Material science, Intelligent software and sensing system. Before joining DiagCor Life Science, he was the Program Manager of Hong Kong Applied Science and Technology Research Institute Company Limited (ASTRI), coordinating in program management and execution of intelligent solutions for the implementation of Smart City. He continued to take a keen interest in multidisciplinary research strategies, innovation trends, commercialization of technologies, and nurturing researchers from various industries and sectors.